Hosting Features
Multi-tiered application design
The BuzzCart commerce platform is designed with a multi-tiered, scalable web architecture. That means your online store will be available when customers come to purchase, and the shopping experience will be fast, secure, and convenient.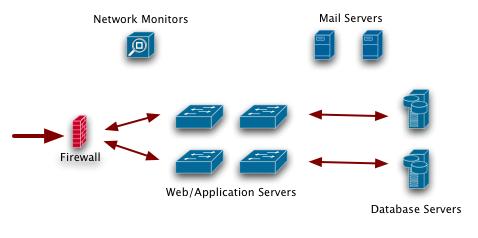 High performance hosting
We offer unparalleled performance in a business-class hosting environment. Your online store resides in a Tier 1 data center with complete power and network redundancy. Powerful application dna database servers, as well as networking equipment ensure the best performance for your business.
24x7 System Monitoring
All of our services are monitored around the clock for performance and availability by advanced systems monitoring applications.